We want to thank all of those who were able to attend our Microsoft Certified Trainer Community Insights webinar last week. A special thank you to our panelists, Tiago Costa, Gulnaz Mushtaq, Abdullah Altaf, Usman Lodhi for their time.
The MCT Community Insights Webinar featured four MCTs who participated in a question-and-answer panelist forum. Over 270 MCTs were registered from over 70 different counties. Attendees and panelists were able to exchange insight and resources available to MCTs.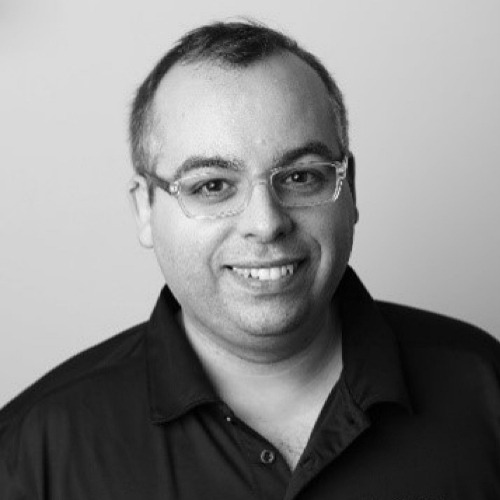 Cloud Architect / Advisor and International speaker for the Microsoft Cloud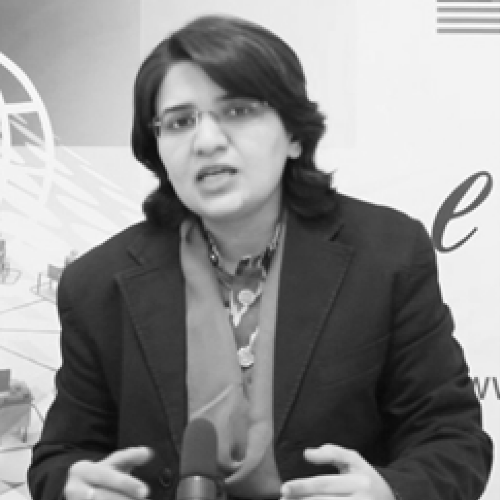 MCT Regional Lead for Pakistan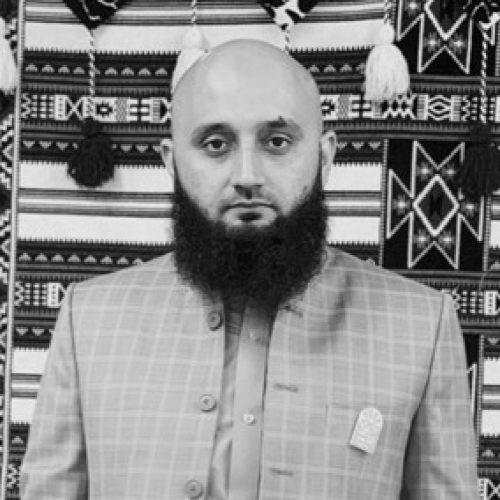 MCT Regional Lead for Saudi Arabia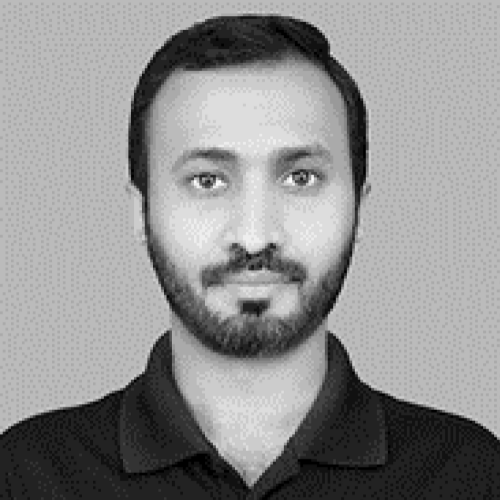 MCT Regional Lead Pakistan
Panelist questions included:
What inspired you to become an MCT?
For new or potential MCTs, what are your recommendations for getting started? Can you talk about new and retired Microsoft certifications? If you were to start as an MCT, what certification would you pursue first?
What are the important qualities of an MCT?
Can you share some training challenges that you have faced?
Can you share the benefits of being an MCT that you enjoy most?
Please share your experience of using XtremeLabs for your readiness and class preparation.
What are some things that would be helpful for training organizations to keep in mind to support MCTs?
Please share some trends you have noticed in the training community
When asked what advice he had for new or potential MCTs, Tiago recommends specializing. Specializing is when MCTs choose a specific field or Microsoft technology to become an expert on as he has done with Azure, as opposed to generalizing in many subjects. This allows MCTs to put all their focus on one Microsoft technology. Other MCTs attending, as well as other panelists at the event, agreed with Tiago's theory. Abdullah added that specializing allows you to gain knowledge of "best practices and hacks" of these technologies that will help benefit your students.
Gulnaz believes that MCTs are the next level up for trainers. Becoming MCT certified gives MCTs cachet and access to Microsoft resources that other trainers may not have access to. One of the best resources available to MCTs according to Usman and Tiago is the MCT community.
The XtremeLabs team discussed how they are working with MCTs for both classroom and lab prep. XtremeLabs is the official lab hoster for the MCT Readiness program. Free lab prep is part of your readiness benefits! MCTs can gain access to Microsoft labs for class prep by validating their MCID and the associated email address. In coordination with our MCT community, XtremeLabs will be hosting MCT Meetups led by different MCTs to discuss MCT benefits, Microsoft exams, Microsoft certifications, and other topics. The first Meetup is scheduled for April 28, 2022. Learn more about MCT benefits and upcoming MCT scheduled events on the Microsoft Certified Trainers page on our website.
If you could not attend the MCT Community Insights webinar last week, check out the video now!
For more information on upcoming XtremeLabs webinars, visit our XtremeLabs Webinar Series Page!