Train your team on hundreds of technology topics
Tailored turnkey workforce development training solutions to meet your organization's needs
Training Lab Sessions Delivered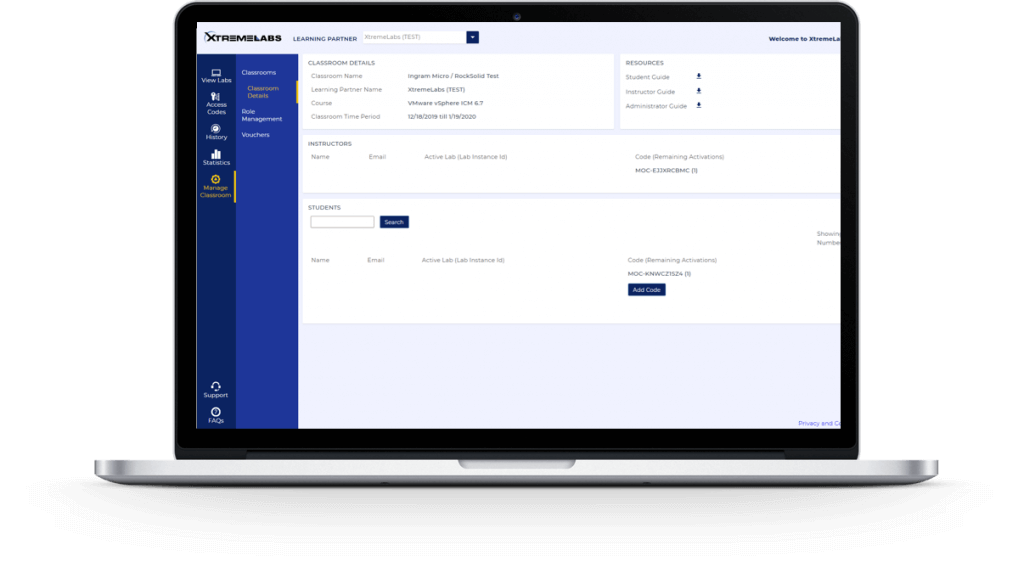 Enterprises of all sizes leave it up to us to manage their training programs. All you have to do is let us know what you need & we will do the rest.
Workforce Development & Training Success Stories
US Army Aberdeen Proving Ground
US Army Aberdeen Proving Ground has embarked on a multi-year program to upgrade and update their enterprise resource planning systems. XtremeLabs developed and executed a comprehensive workforce development program that provided experiential hands-on learning to hundreds of learners on the new technology and continues to support the on-time execution of this critical project.
US Air Force
XtremeLabs has partnered with USAF in Europe on a workforce development program for cyber-security reskilling and upskilling.  This long-term workforce development program provides not only experiential hands-on training and learning labs but also supports students in achieving various certifications and credentials in cyber-security.  Multiple teams from various bases in Europe have successfully completed this program.