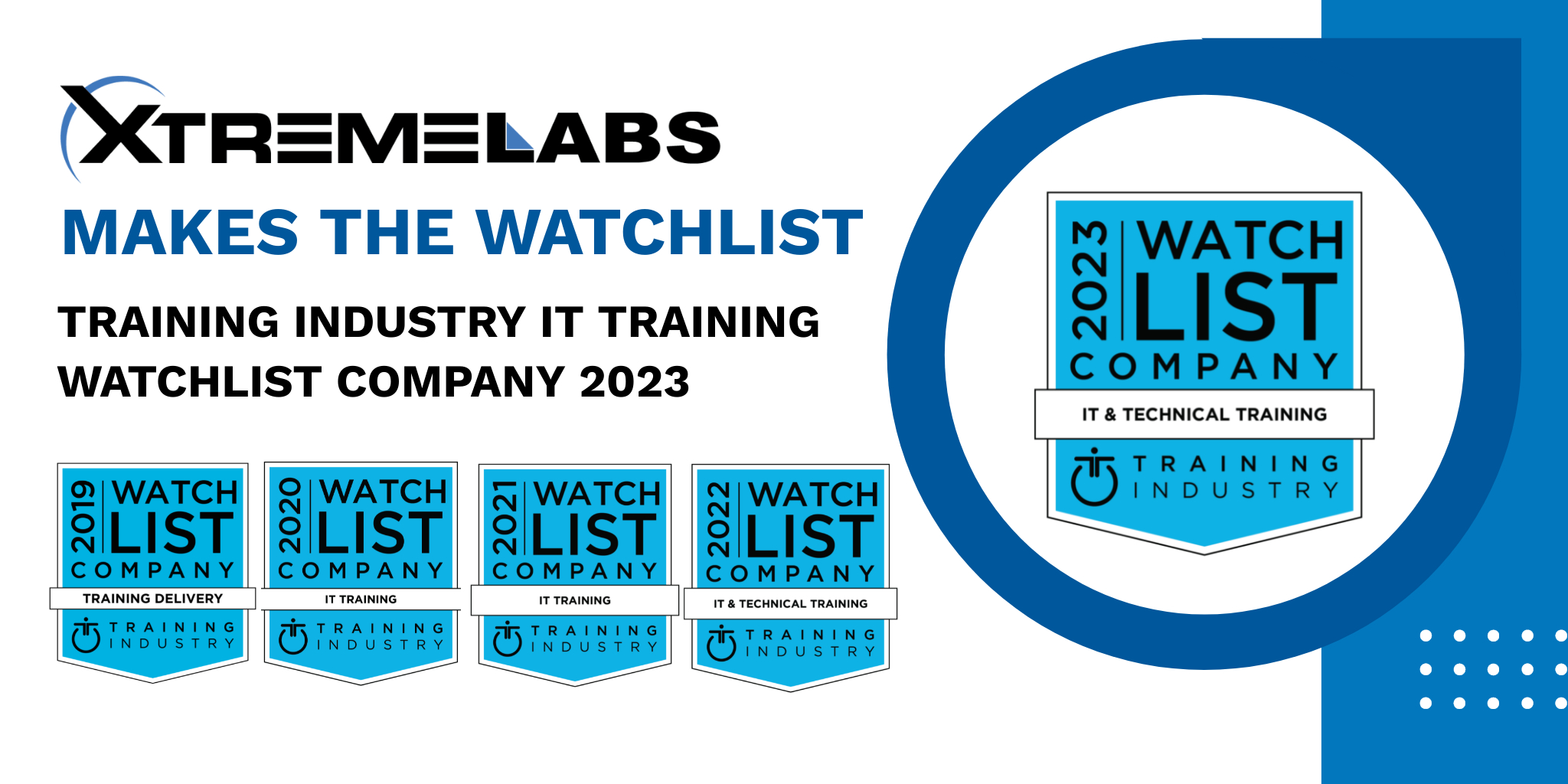 Training Industry today announced its selections for the 2023 IT & Technical Training Companies™ Watch lists for the information technology (IT) and technical training sector of the corporate learning and development (L&D) market. Training Industry, the leading research and information resource for corporate learning leaders, prepares the Training Industry Top 20 and Watch List report on critical sectors of the corporate training marketplace to better inform professionals about the best and most innovative providers of training services and technologies.
Selection to the 2023 Training Industry Top IT & Technical Training Companies lists was based on the following criteria:
Breadth and quality of program and service offerings.
Industry visibility, innovation and impact in the IT and technical training market.
Client and user representation.
Business performance and growth.
"The companies chosen for this year's IT & Technical Training Watch List provide a breadth and quality of service and programs, ensuring that learners receive up-to-date content with a range of modality offerings so learners can work self-paced or with live instruction," said Tom Whelan, director of corporate research at Training Industry, Inc. "This list is made up of providers who have a wide set of vendor offerings such as Cisco, IBM, VMWare, AWS, Microsoft and more."
"It is an honor to have been named to Training Industry's Watch List since 2019," says Judy Zhang, Director of Product at XtremeLabs LLC. "2023 has been an especially exciting year for us with the launch of our marketplace, expansion of our training, courseware, and lab catalog, and of course, with the continued innovations we are making on our lab platform."
About XtremeLabs LLC
For the last twelve years, XtremeLabs (xtremelabs.io) has been the industry leader of hands-on digital labs, providing IT training environments for Fortune 500 companies, academic institutions, and training organizations of any size. The launch of the XtremeLabs Marketplace provides a one-stop shopping experience where training customers can find labs, courseware, instructor materials, exam vouchers, and practice exams. XtremeLabs also supports technology learners, schools, and vendors with its series of educational webinars. You can find out more here.
About Training Industry, Inc.
Training Industry (https://trainingindustry.com) is the most trusted source of information on the business of learning. Our authority is built on deep ties with more than 450 expert contributors who share insights and actionable information with their peers. Training Industry's courses, live events, articles, magazine, webinars, podcast, research and reports generate more than 10 million industry interactions each year, while the Top 20 Training Companies Lists help business leaders find the right training partners.