Digital Hands-On Learning Labs
Experiential and Skill-centric Learning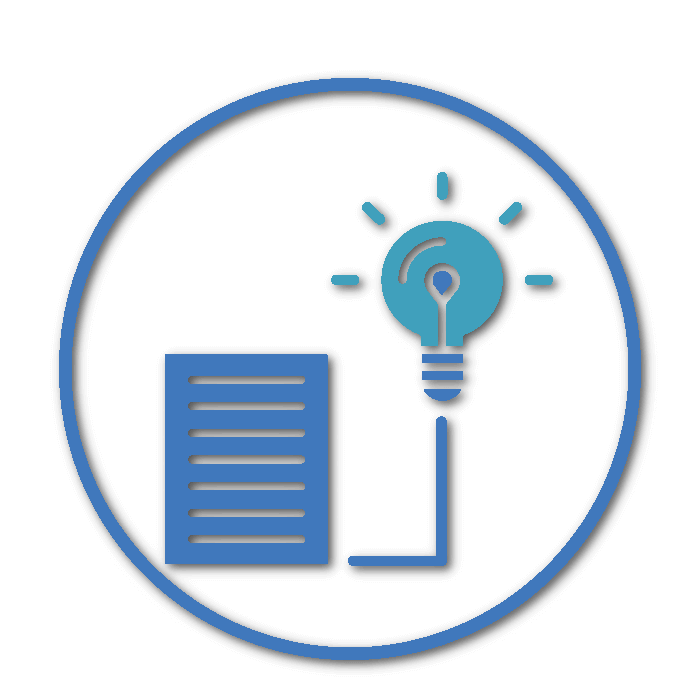 "Responsible and friendly, flexible and a great partner"
"It has transformed the way I obtain Microsoft certifications…"
"XtremeLabs didn't hesitate to customize… to suit our needs and our way of teaching."
You've got a problem:
Modern technology training fails to give workers the skills that they need to succeed. Learners are often subjected to conventional "chalk and talk" or "sage of the stage"-style presentations. Even if accompanied by compelling video or gamified elements, this model makes learners little more than passive vessels expected to soak-up content. In most cases, they acquire knowledge rather than true skill.
The Skills Gap is making businesses less competitive and negatively impacting the career prospects of workers.
75% of HR Managers reported dealing with significant skills gaps in 2019
52% of people reported that the problem has become more acute over the last two years
We've got a solution: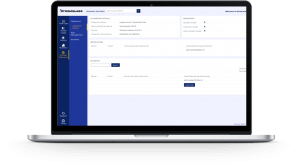 Instead of a model that focuses on repeating and retaining content, today's learners are in desperate need of a skill-centric model that offers data-driven, experiential learning. Xtremelabs offers that model. We've created labs for a vast array of technology topics that allow users to practice what they learn within interactive lab environments. These labs replicate actual IT environments, including complex configurations, and prepare learners for the challenges and scenarios they will face on the job.
Our backend analytics allow for the optimization of individual learning paths. If a learner is struggling with one aspect of a topic, our labs can direct them to the optimal exercise or video. Learners can repeat exercises as many times as they'd like.
Xtremelabs is also designed to be the industry's most deeply-integrated learning lab solution. Our open API integration across technologies, learning platforms, and content providers positions us at every point in the learner value chain.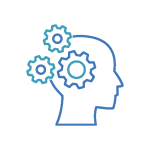 Self-guided learners can access our integrated hands-on digital labs from publishers such as Wiley, Sybex, Arvato, and Mercury Learning or find us on MOOC platforms such as  EdX® or Wiley Efficient Learning Test Prep platform or use the XtremeLabs Skills platform.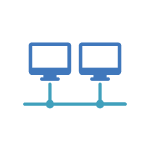 Learners will find our labs used by 2000+ professional IT training companies in their technology Instructor-Led and Virtual Instructor Led programs. Leading global training companies such as Global Knowledge, New Horizon, and Netcom all use XtremeLabs.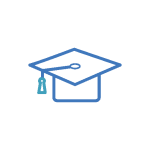 Learners who choose the academic path will find our digital hands-on labs used at thousands of academic and vocational institutions around the world. XtremeLabs standards-based integration with an institution's LMS yields a smooth experience for the academic learner and instructor.
Training Lab Sessions Delivered
Countries Where Labs Launched
Corporate Training Companies
Some of Our Valued Partners & Customers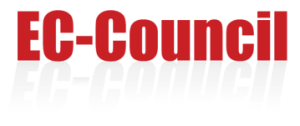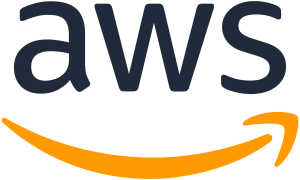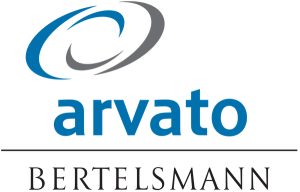 Request a Demo
XtremeLabs' Easy-to-use, turn-key browser-based student experience takes stress out of learning process, allows focus on knowledge retention, practical application. Try it for yourself.
Our Extensive Lab Catalog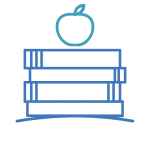 We have more than 900 titles, including an extensive suite of Microsoft training.
Work Force Development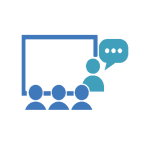 Enterprises of all sizes leave it up to us to manage their training programs. All you have to do is let us know what you need & we will do the rest.
"We are very satisfied..."
Master IT Training has used XtremeLabs for our classroom courses and as a blended solution for our students. We are very satisfied with the look and feel of the labs and the availability. XtremeLabs didn't hesitate to customize the order process in the backend to suit our needs and our way of teaching. XtremeLabs is a great company to work with and we will continue using them in the future.
Koen Graafmans
Product Manager, Master IT Training
"Responsive and friendly, flexible and a great partner..."
I have used XtremeLabs hosting for several years and I have found them to be responsive and friendly, flexible and a great partner for my business. I highly recommend them.
Mark Scott
CEO, SQLSOFT3
"...as helpful as possible"
Every now and then you find a company that not only provides an effective and efficient service, but its staff falls over themselves to be as helpful as possible. XtremeLabs is one of them.
Hugh Simpson-Wells
CEO, Oxford Computer Group
"...an exceptionally capable group of people"
The relationship that exists with XtremeLabs is supported through an exceptionally capable group of people who are very service driven. Our points of contact deal with matters within hours, ensuring a solution is found efficiently and timeously regardless of a user's location around the world. We absolutely enjoy working with XtremeLabs and look forward to continuing to strengthen the relationship in the coming years.
Morne Hugo
Business Unit Manager, Torque IT
"...the quality of the labs that they offer are great"
We have been working with XtremeLabs for some years now and the quality of the labs that they offer are great.
At the same time they are really agile when we send them our lab requests.
David Berruezo
IT Formacion
"It has transformed the way I obtain Microsoft certifications..."
I am so delighted to discover XtremeLabs. It has transformed the way I obtain Microsoft certifications and update my knowledge. With XtremeLabs' help, not only am I getting real-world experience, but I am also passing new certificates as well. Again, amazing customer service from your salespeople. If you are looking for practical labs to reinforce your learning, you really need to start using XtremeLabs.
Lae Loe
IT admin, Academy of Excellence
"Customer service and support are excellent"
With Xtremelabs, deployments are fast and with predictable times. The customer service and support are excellent.
Fermín de la Sierra Moreno
Responsable de Bases de Datos y Business Intelligence
"I can honestly say this has been the best instructor and class I have attended"
I'm an instructor for several courses in the Air Force and I can honestly say this has been the best instructor and class I have attended.
Slim provided real world examples and elaborated pass the slides. He was able to communicate effectively, as well as answer any questions we had. As far as the book the class is based on. It is spot on, I own the All-in-one CISSP 8th edition and the cybex CISSP book. I think this class compliments the all in one very well.
John Borrero Rodriguez
XtremeLabs has released a new lab for 55400: Microsoft Power BI For End Users. This hands-on lab will help students who have little to no knowledge of Power BI and guide them through exercises that create, publish, and share rich reports and dashboards using Microsoft...
Ready to Get Started?
Join hundreds of other training companies who are saving time and money with Xtreme Labs' extensive course catalog today!